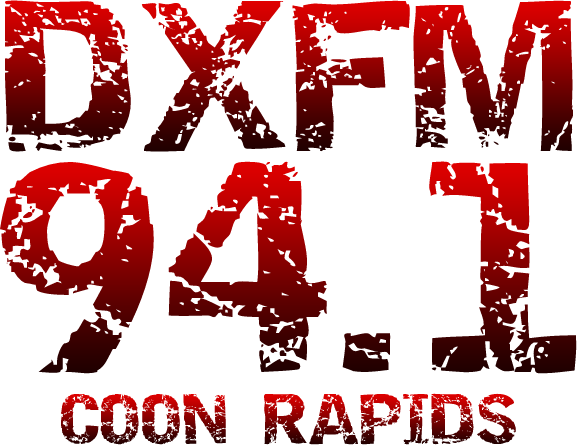 KUDX is a variety format extremely low power radio station, playing a library of over 6000 songs from many genres.
We also stream online.
Roughly 6000 songs, and growing.
Seriously, that's over 17 days worth of music.
No real radio station in the Twin Cities metro has that many songs.
The odds of you hearing the same song each time you listen is very low.
We also have next to no commercials, because like you, we hate commercials.

Whether you heard us over the air, or online, we hope you enjoy our wide as a barn door music collection.
We do it for you (and sometimes us too).

NORTH METRO
TWIN CITIES, MINNESOTA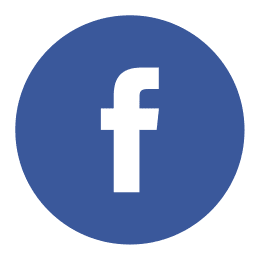 Minnesota News




Road Conditions
If the player above doesn't show, try going here!
DXFM 94-1 is a product of AllBall Media, a Ubstudios company, ©.
DXFM 94-1 is a part 15 FCC compliant radio station broadcasting whenever we feel like it to the north metro of the Twin Cities.
We do not interfere with any licensed broadcast.
MILOFM logo and any pictures on this site are all © by AllBall Media.